If you are looking for the winners of the October blog hops,
go here!
As I've said in a previous post, Halloween is the last burst of life before the dreaded holidays. The zombies come out and shop till they drop.
I do not participate in the Black Friday conspiracy. I tried once and it is not worth it. I've been pushed, shoved, maimed, beaten, screeched at, clawed, and bitten. See? Zombies. The only thing about these zombies is, I will go to jail if I shoot them with an arrow. 
I am not going anywhere near a mall:
Isn't that a zombie apocalypse rule anyway?
They only have one thing in mind:
While I will be staying out of the zombie shopping horde… I will be participating in the Black Friday Book Bonanza Hop!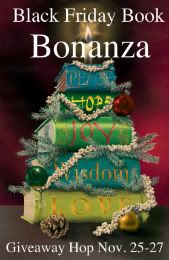 I will announce my prize with the post on Nov. 25! If you want to join in the hop with your own giveaway, please just click on the button and leave your link with the Book Savvy Babe!